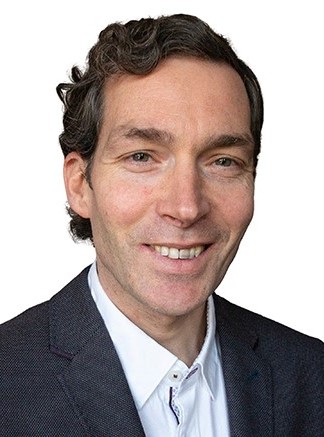 Jon Belcher
Partner in Data Protection & Information Governance
Jon is a commercial lawyer, specialising in data protection and information governance helping clients comply with all areas of data protection law.
Jon's practice includes drafting privacy notices, handling complex subject access requests, dealing with significant data breaches and carrying out data protection audits. In addition, Jon has wide experience of drafting commercial agreements, with a specific focus on data sharing and processing arrangements and data transfers. He regularly delivers bespoke training to clients and publishes articles on information governance issues.
Jon's experience includes advising a range of private sector companies as well as governmental, regulatory and other public bodies on data protection compliance. He has previously spent time on secondment with a major financial services client, a large public body and a significant data analytics business.
Prior to retraining in law, Jon spent three years working at the Information Commissioner's Office, where he was a senior complaints officer.
---
Experience
Assisting a client who had suffered a major data breach, including advising on containing the breach, managing publicity and notifications to the Information Commissioner's Office and affected individuals
Advising a retail client on the use of customer data in the adtech sector, including obtaining appropriate consents, data sharing and data transfer issues
Providing strategic advice to a national public body on the provision of remote learning during the Covid pandemic, including provision of services, commercial agreements and complex data sharing issues
Delivering bespoke, in-depth data protection training courses for individuals in a large charitable institution, covering topics such as fundraising, employment and management of volunteers
Advising a client subject to a formal investigation by the Information Commissioner's Office, including drafting responses to the regulator and advising on possible outcomes to minimise risks for the client
---
Publications
Jon has a regular monthly column in Business Matters magazine.