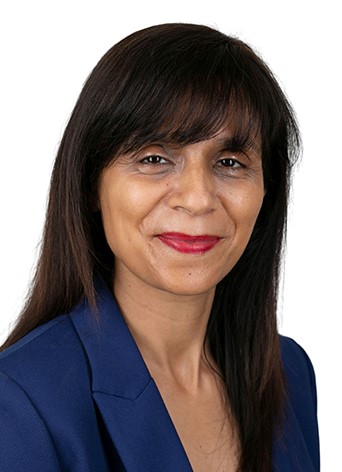 Swati Somaiya
Partner in Family, Collaborative Law and Mediation
Swati is an experienced family and collaborative lawyer, and accredited mediator.  She advises clients on all issues arising from the breakdown of their relationship, the care of their children and their finances. Swati is able to assist them with their divorce/civil partnership dissolution, finances, domestic violence issues, pre/post nuptial agreements, cohabitation contracts and children matters.
Swati specialises in the resolution of financial issues and advises high net worth individuals in complex financial cases involving business interests, property, large pension funds and third party loans and trusts etc.
Swati understands that separation can be a particularly traumatic and emotional time and is able to provide an invaluable service tailored to her clients' needs. Swati adopts a conciliatory, constructive, cost effective and amicable approach to resolving matters whilst at the same time achieving the best possible outcome for her clients. Swati offers a free no obligation initial consultation.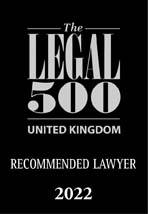 Swati was listed in the Legal 500 2022 directory, with comments including:
'Swati Somaiya handled my divorce with tremendous skill and understanding. I would recommend her services without hesitation.'
'Swati Somaiya provides a supportive, caring and one-to-one service to clients who are able to communicate with her directly, including out of hours. The support and care that Swati offers to clients, together with the high level practical and timely advice provided, means that clients can reach a resolution in the least stressful way possible. I would not hesitate to refer clients to Swati for matrimonial and family related issues.'
---
Experience
Successfully defending an application by a wife to set aside an existing order
Negotiating successfully a settlement involving property owned abroad and negotiating a payment for an interest in a business husband argued the wife had no entitlement to
Intervening successfully in an application between husband and wife for the repayment of a loan by parents to their son
Dealing with children matters involving various issues including relocation abroad
Achieving a successful settlement involving the challenge of an existing pre-nuptial agreement