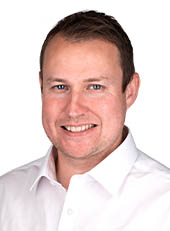 Peter McHugh
Partner in Real Estate, Landlord & Tenant
and Insolvency & Corporate Recovery
Peter spent his formative years acting exclusively for developers. He is an expert in both land and commercial property transactions and has a wide range of experience in acting for developers, landlords, entrepreneurs, pension funds and SMEs.
Peter deals with all aspects of commercial property and has a wealth of experience in advising companies across a range of industries, including large corporations in the leisure and retail sectors together with a number of investors, pension funds, developers, commercial landlords and other bodies requiring specialist expertise in connection with their commercial property deals.
He is also an expert in secured lending work and advises both lenders and borrowers alike on how best to structure deals. He works closely with insolvency practitioners and deals with repossessions, sales, appointments, validity of security and appointments together with options and advice to receivers and liquidators.