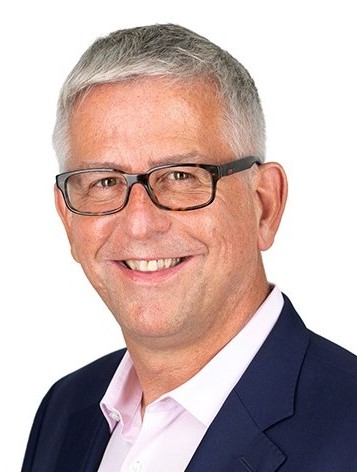 David Greenhalgh
Specialist in Employment
David has over 25 years' experience in providing expert employment law advice to employers and senior executives.
He has been ranked as a Leading Individual in the Legal 500 independent guide to the UK legal profession for many years.
David is based at Excello's City offices at 110 Bishopsgate.
In advising clients on their employment issues, David utilises his background tactical litigation experience gained in working on landmark legal cases (including Sunrise Brokers v Rodgers, the Omagh bombing civil action against the Real IRA and Almog v Arab Bank).
Employers
David's specialisms include post termination restrictions and injunctions, defending tribunal claims, exit tactics, disciplinary action and workplace investigations. He is currently working with employer clients from the insurance, media, professional services and fund management sectors on their Covid-19 related issues including furloughing, health and safety and redundancy planning.
Senior Executives
David acts for senior level executives where his expertise includes grievances, negotiating high value exit terms (settlement agreements), defending misconduct allegations and related disciplinary action and bringing whistleblowing and discrimination claims. All his advice is focused on reputation management. He is currently advising senior executives on claims arising out of Covid-19 including discrimination and unfair dismissal in relation to furloughing and related redundancies.
Extracts from previous editions of Legal 500 and Chambers:
"Terrific, really got it right and helps you make the right decision"
"Unstuffy, personable and down to earth"
"Innovative, commercial solutions to complex legal and business issues"
"Speedy turnaround and punchy, hands-on approach"
---
Experience
Employers:
Advising on implementation of the furlough scheme and related redundancy planning
Advising on the safe return to the workplace of staff following lockdown relaxation
Advising on flexible working requests to work from home
Defending claims arising from furloughing and Covid-19 redundancy selection
Employees:
Advising various top team female executives on their potential sex discrimination claims and helping them to achieve high value exits
Advising a founder and shareholder on her exit (including value for her equity)
Advising senior executives on their discrimination claims in relation to their furloughing
Advising a number of senior executives on claims for unfair dismissal and whistleblowing in relation to their selection for redundancy during Covid-19