Excello advises marketing agency Influential on its first acquisition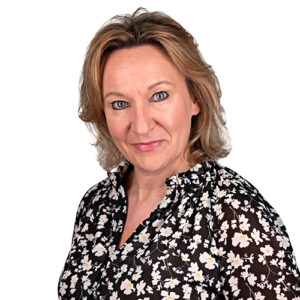 National PR and marketing agency Influential recently completed its first acquisition with the merger of north-west based creative branding agency, Young Bright & Grey. Influential was advised by Excello business and corporate lawyer Heather Summers, based in Liverpool.
The business will become part of the wider Influential Agency Group and retain the Young Bright and Grey brand. The combined company employs 27 people and will operate from two existing offices in Manchester and one in Liverpool, with the brand specialism sitting alongside the agency's established service lines in PR, stakeholder communications and market research.
Viv Griffith and James Summerscales, who founded Young Bright and Grey in 2020, are joining with the board of Influential and have taken an equity stake in the group.
Sara Wilde-McKeown, managing director of Influential said: "We've been working with Young Bright and Grey as our preferred partner on creative and branding campaigns for over 12 months, and there's an obvious affinity between us. We have experienced first-hand the quality and strategic vision they bring to their creative and visual work. It fits perfectly alongside our own insight-led approach. Young Bright and Grey will give us a much deeper expertise in creative branding and digital marketing. The acquisition allows us as a group to provide an integrated service across all disciplines."
Heather Summer commented: "This is an exciting and strategic acquisition for Influential expanding their core structure in the north-west and adding additional brand, creative and digital expertise. I was pleased to advise them on their first acquisition which cements a strong period of growth over the last 12 months."
Meet our lawyers
Our business model encourages true diversity, offering the opportunity for entrepreneurial lawyers from all backgrounds and legal career profiles
Contact us
Services
We pursue excellence in every aspect of our work, aiming to deliver quality, innovation and the highest standards of service
Contact us
Our Pricing

For certain services, we provide a clear indication of our pricing on our website.  These services include: