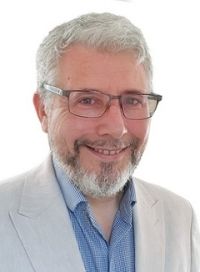 Alexis Colfer
Partner in Commercial Contracts & Data Protection
Alexis is a general commercial lawyer with a particular focus on commercial contracts and data protection work.
He has worked for fifteen years as an in-house lawyer for a number of international businesses involved in the IT, marketing, e-money, pharmaceutical and manufacturing sectors. Prior to this, Alexis was a partner in private practice for ten years.
Alexis has a commercial approach to his work and always seeks pragmatic and cost effective solutions to complex commercial challenges.
---
Experience
GDPR compliance programmes for a range of clients from SMEs to public companies
Large scale data sharing agreements
Cross border data processing agreements
Consumer promotions, loyalty programmes and employee benefit schemes for FTSE 100 companies
Outsourcing Agreements
Software and App development agreements
SaaS agreements for IT companies
Business mergers and acquisitions