Private client and agriculture and estates specialist joins Excello Law in Kent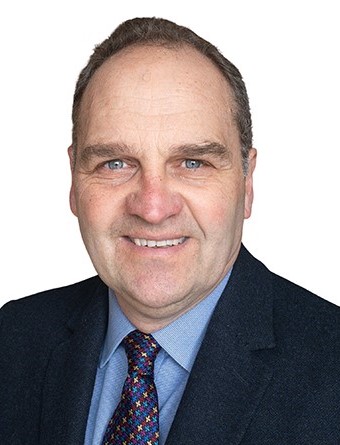 Private client lawyer Mark Diomede has joined national firm Excello Law from his previous position at Mowll and Mowll in Dover where he was a director.
Qualifying in 1985, and based in Kent, Mark has extensive trusts and probate experience and frequently deals with larger estates and trusts containing agricultural and business property. He is also often asked to deal with cases involving unregistered land.
Mark acts as a professional trustee in a number of trusts, which include those established for disabled beneficiaries as well as bare, life interest and discretionary trusts.  He also acts as a Court appointed deputy for the management of the financial affairs of individuals who have lost capacity to manage their own affairs.
On joining Excello, Mark commented: "I'm thrilled to be part of a forward-thinking and successful firm which, with its significant depth of resource, enables me to concentrate on giving the best possible advice to clients."
Joanne Losty, director at Excello Law, welcomed Mark to the firm: "Mark is joining a first-class, national private client team and his additional expertise will bring added value to the services we are able to offer our clients.  We're delighted to have him on board.
"We are committed to significant expansion across the South East and we're seeing great interest from lawyers across all disciplines who are looking for greater freedom to build their practice and support their clients. Our focus, as always, remains on quality candidates and we welcome applications from senior specialists looking for a more liberating working environment and collaborative culture."
Meet our lawyers
Our business model encourages true diversity, offering the opportunity for entrepreneurial lawyers from all backgrounds and legal career profiles
Contact us
Services
We pursue excellence in every aspect of our work, aiming to deliver quality, innovation and the highest standards of service
Contact us
Our Pricing

For certain services, we provide a clear indication of our pricing on our website.  These services include: