London-based real estate and banking specialist Ashi Patel joins Excello Law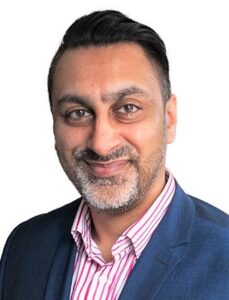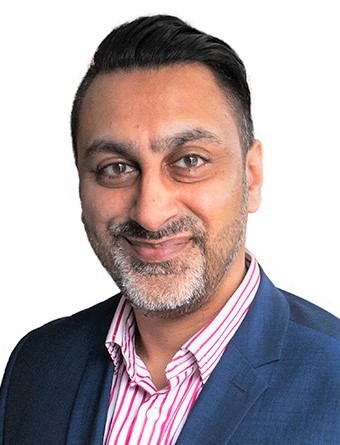 Ashi Patel, who specialises in real estate, property development and associated banking and financial matters, has joined national, new-model firm Excello Law from Oury Clark Solicitors where he was a partner.
Qualifying in 2001 and based in London, Ashi advises on a broad spectrum of real estate matters, including acquisitions and disposals, investment, landlord and tenant issues, security and finance and development. His clients include real estate investors, developers, high net worth individuals, banks and institutions, both nationally and internationally.
On joining the firm, Ashi said: "The greatest appeal of Excello is its existing lawyers and the wide areas of law covered by the firm. Being in a firm where there is a collaborative working environment with lawyers from all different areas of law can only be beneficial to my clients."
Joanne Losty, director at Excello Law, commented: "Ashi is joining a first-class, national real estate team that has seen significant growth over the last few years.  We're delighted he's joined us and brings valuable additional expertise to support our clients.
"We've enjoyed a great start to 2021 with high levels of recruitment as our agile business model continues to attract senior lawyers looking for greater freedom to practise. With three offices across London, we offer consultant lawyers the best balance of flexible working – remote or office-based – as they choose."
Meet our lawyers
Our business model encourages true diversity, offering the opportunity for entrepreneurial lawyers from all backgrounds and legal career profiles
Contact us
Services
We pursue excellence in every aspect of our work, aiming to deliver quality, innovation and the highest standards of service
Contact us
Our Pricing

For certain services, we provide a clear indication of our pricing on our website.  These services include: